Verte Mode's primary mission is to provide purchasers with a first-of-its-kind, reliable eCommerce resource for purchasing Sustainable, Cruelty-Free Products and Services. That's why Verte Mode assesses each product to meet our rigorous standards for Sustainability, Fair Labor, Plastic-Free Packaging or Shipping, and Safe Craftsmanship or Production. Exemplary Vendors with superior Auditable Sustainable Attributes will feature additional recognition with their Products.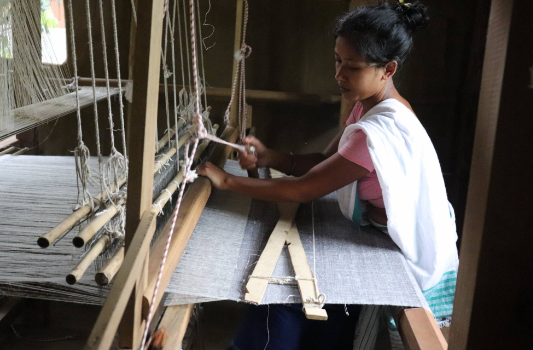 In addition, we are on a mission to support garment workers and uplift women and children worldwide. Too often, these people are directly impacted by decisions to support fast fashion and a poor materials economy. The Inequities they experience are primarily due to a lack of consideration or an "out of sight, out of mind" mentality. As a result, we are taking advantage of these people.

To fix this inadequacy and return to a more fair and just system, Verte Foundation aims to monitor and regulate decisions in-house while also making clear pathways to uplift people out of poverty and into health and wellness, with a chance to live a more prosperous life.

A community is as strong as its weakest members, and given the conditions some of our members face, we believe it is imperative to consider these inequalities and create change.