Sustainable Living Made Easy
We curate eco-friendly products using a vetting process
You deserve products without plastic and harmful chemicals. With Verte Mode, you can shop confidently knowing that what you're buying is good for you and good for the planet!
OUR BRANDS MEET THE HIGHEST OF STANDARDS

Customer ASSISTANCE
Please contact us directly for any customer service issues or questions via our online chat, request form or at info@vertemode.com
Contact Us
Sustainable Shipping
Verte Mode offers delivery to your home or office using the most sustainable, low-carbon methods. Deliveries that take a little longer do wonders for the environment.
Shipping Information
Hassle-Free Returns
If you are not completely satisfied, you can return your product within 15 days for a replacement, exchange, or refund.
Returns & Refunds
FROM THE PODCAST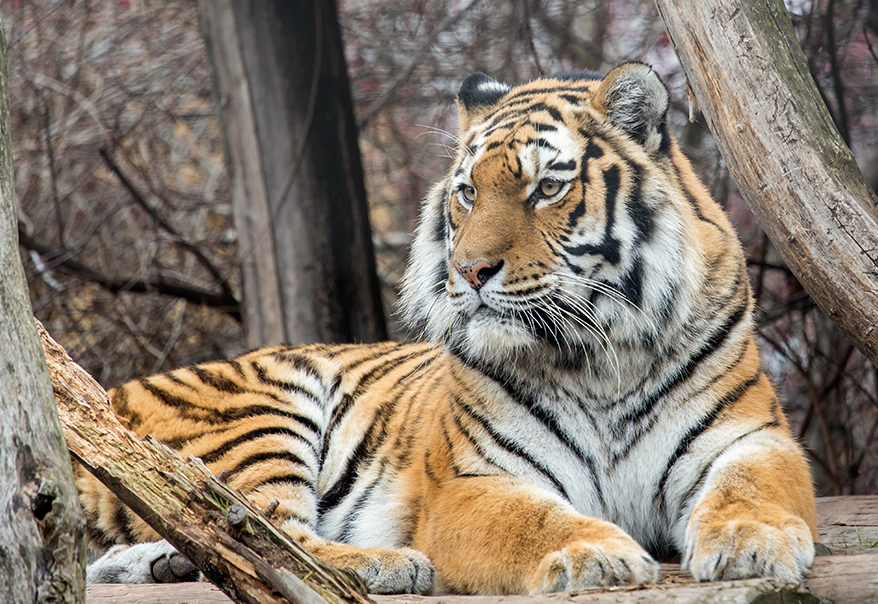 Wild and Exposed
Join Aalia Mauro and nature activist, photographer, and filmmaker Molly Ferrill as they talk about changing relationships between people and nature and collaborating with nature allies.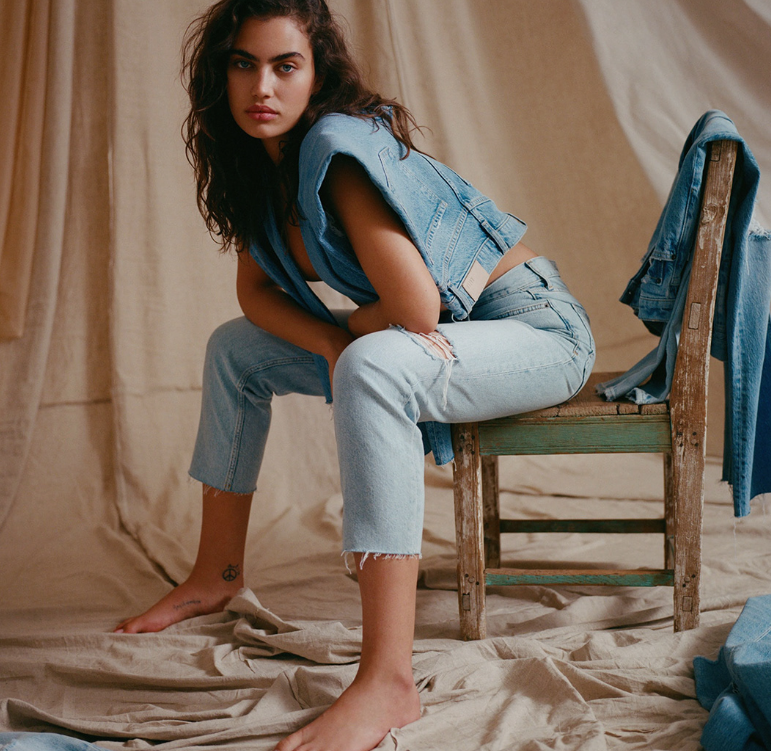 Redefining Denim
Join Aalia Mauro and Oak & Acorn Founder and Designer Miko Underwood as they discuss the history of American denim and manufacturing.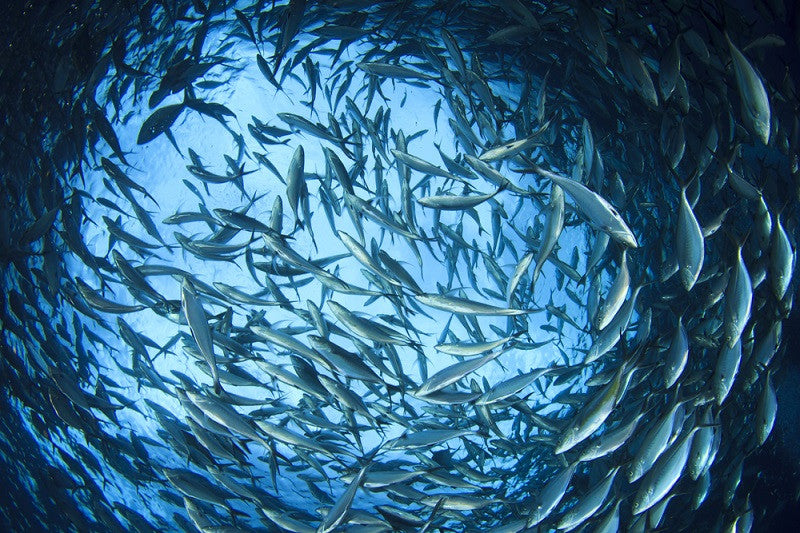 Ending Overfishing
Join Aalia Mauro and CEO Clare Brook of the Blue Marine Foundation as they discuss methods to dismantle the crisis that is overfishing.