Do you remember your early tween and teen years or maybe you're currently in the midst of this vibrant phase of life? It's undeniably one of the most youthful and joyful times in your life. Being a teen is all about living your best life and enjoying the whirlwind of school, sports, friends, and family. To ensure you can fully live in these moments, we've put together all your skincare essentials so you can focus more on living your best life. Verte Mode has got you covered with all your skincare essentials! Now let us enter our skincare era; where everyone aspires to achieve smooth, hydrated, and radiant skin. 
Teen and Tween Skincare Essentials
31st State 2-In-1 Vegan Hair And Body Wash
Sometimes less is more, and that's exactly why the 31st State 2-In-1 Vegan Hair and Body Wash is the perfect option. No one needs loads of lotions and potions to get clean and smell great. Certified vegan and cruelty free and powered by antibacterial and anti-inflammatory properties, it's quite the shower staple.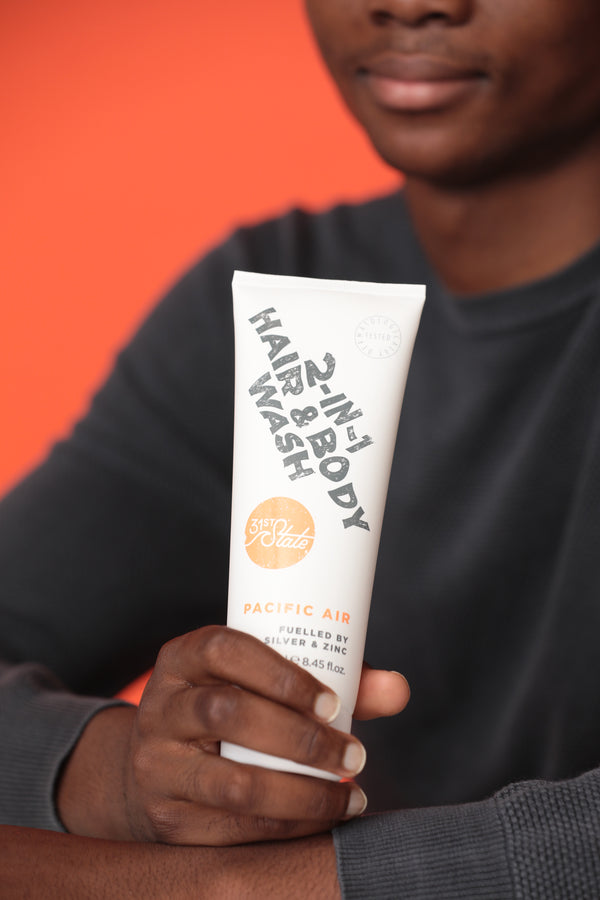 31st State - Men's Roll-On Vegan Deodorant
For all the fellas out there, 31st State has a gel deodorant that is not only light weight but also fights unwanted body odor. Made from plants and minerals, this deodorant makes it easy for you to go do your thing and have all day protection.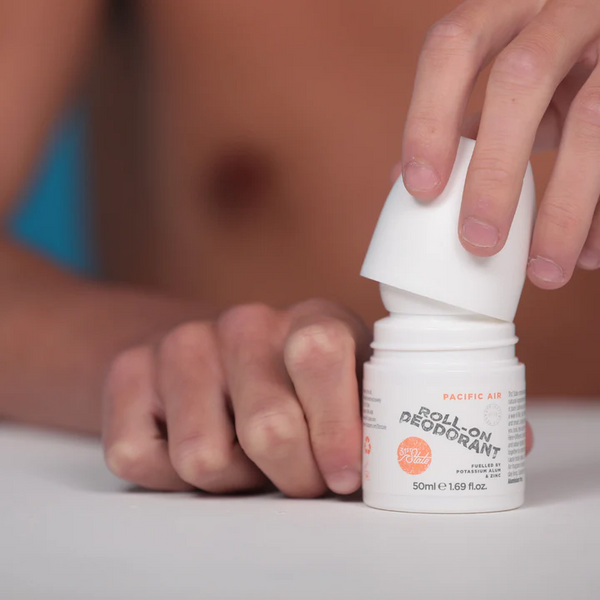 31st State - Vegan Overnight Acne Clearing Pads
The solution to preventing breakouts with minimal effort! The Overnight Acne Clearing Pads are developed for teenage skin in mind, these biodegradable pads exfoliate and unclog blocked pores with natural, active ingredients such as lactic acid, manuka and encapsulated tea tree.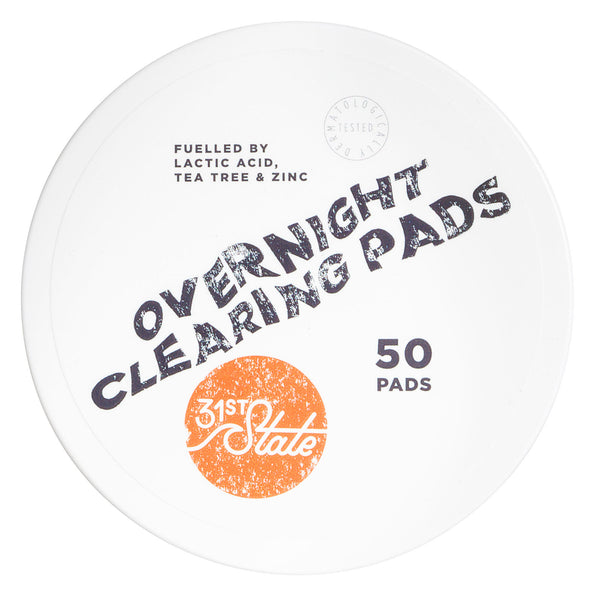 31st State - Vegan Acne Spot Treatment Gel    
Formulated to give direct soothing relief, the Acne Spot Treatment Gel actively fights the bacteria that cause acne, blemishes and redness. A unique combo of inflammation-calming, non-drying ingredients ensures you won't be left with flakes in the wake of your breakouts.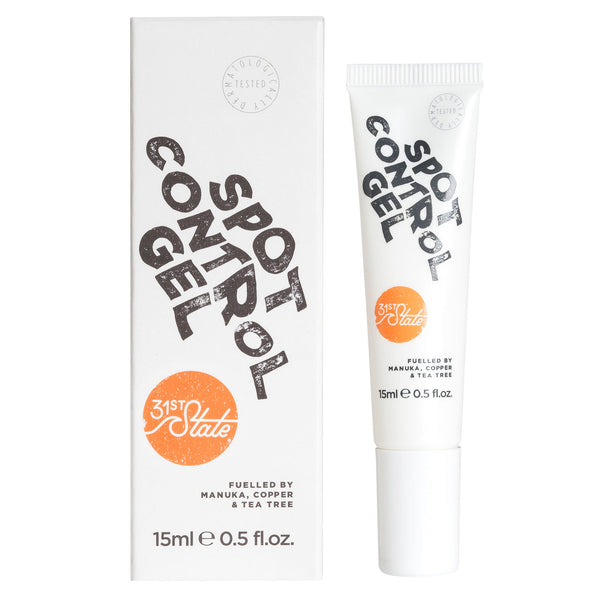 31st State - Vegan Gentle Foaming Face Wash
This gentle, non-drying foaming cleanser removes the day's dirt and shuts down breakouts. This non-irritating gentle foaming cleanser soothes and nourishes dry, irritated skin. Plus, it's made from ingredients that help strengthen the skin barrier.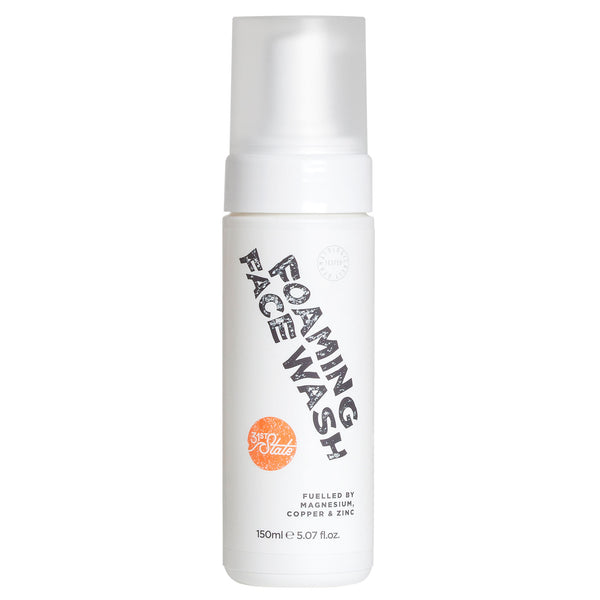 Seedling Organic Skincare - Dream Team Face Oil
Teens and tweens are busy, we get it. Thankfully, the Dream Team Face Oil is a fast and simple way to achieve hydrated and healthy skin. This organic, plant-based face oil is packed with antioxidants and omega fatty acids that strengthen your natural skin barrier defense. 
Seedling Organic Skincare - Me Time Clay Face Mask
Like you, this multi-tasker does it all. Pore-refining, toxin-extracting rhassoul clay joins forces with skin-softening amla berry. The perfect all-natural edition to your self-care routine. 
Seedling Organic Skincare - Golden Jojoba Oil
Antioxidant rich, this single-ingredient organic and plant-based oil is perfect for anyone. Guaranteed to deliver intense hydration and boost your natural glow, the real glow-up we need. 
Activist Skincare - 'Active Hydration' Vitamin C+ Antioxidant Serum
The lightweight, fast-absorbing and gentle Activist Serum is formulated for visible results with potent antioxidants, vitamins C & B5, amino acids, and hyaluronic acid. Helps to reduce redness and give you a brighter glow.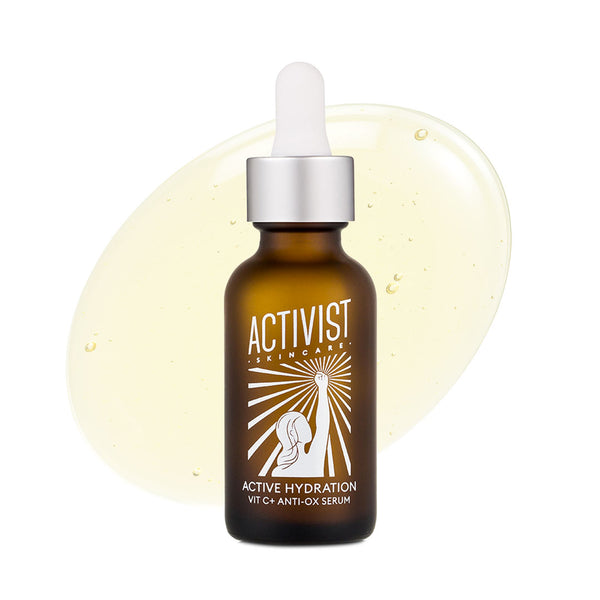 Activist Skincare - 'Precious Oils' Active Infusion Facial Oil
Just a few drops of this luxe, lightweight oil helps moisturize and soothe the skin giving you a dewy finish. For all our guasha enthusiasts out there, use this facial oil for any lymphatic drainage massage. 
Activist Skincare - Ultra Rich Moisture Cleansing Balm       
For all our dry, sensitive skin folks, we have the perfect cleansing balm for you. The Ultra Rick Moisture Cleansing Balm is an all-in-one makeup remover and moisturizing balm made with shea butter.
If you're a teen or tween, or maybe a parent looking for eco-friendly skincare for your teenager that's not only effective but sustainable, Verte Mode has so many great options. This phase is all about living life to the fullest, we're on a mission to help others do the same in a sustainable way. Check out these featured selections and much more on our site.