As we near the end of Women's History month, it's a great time to reflect and honor the women that have made a positive impact  in our environment by  using eco friendly products. The women that were pioneers of sustainable living before it became fashionable. Here at Verte Mode , we are all about honoring those that pave the path for us and continue to lead by example.
She may not be a household name but she is known as the "Queen of Recycling" because she turns trash into treasures. She is the founder of One Plastic Bag, a recycling movement that was born from her knowledge of being a volunteer in the Peace Corps. The upcycle of plastic bags into purses, rucksacks and bags allowed women in her community to earn an income through the N'jau Recycling and Income Generation Group. She also greatly improved the plastic waste problem in her community one plastic bag at a time. They are all public health issues.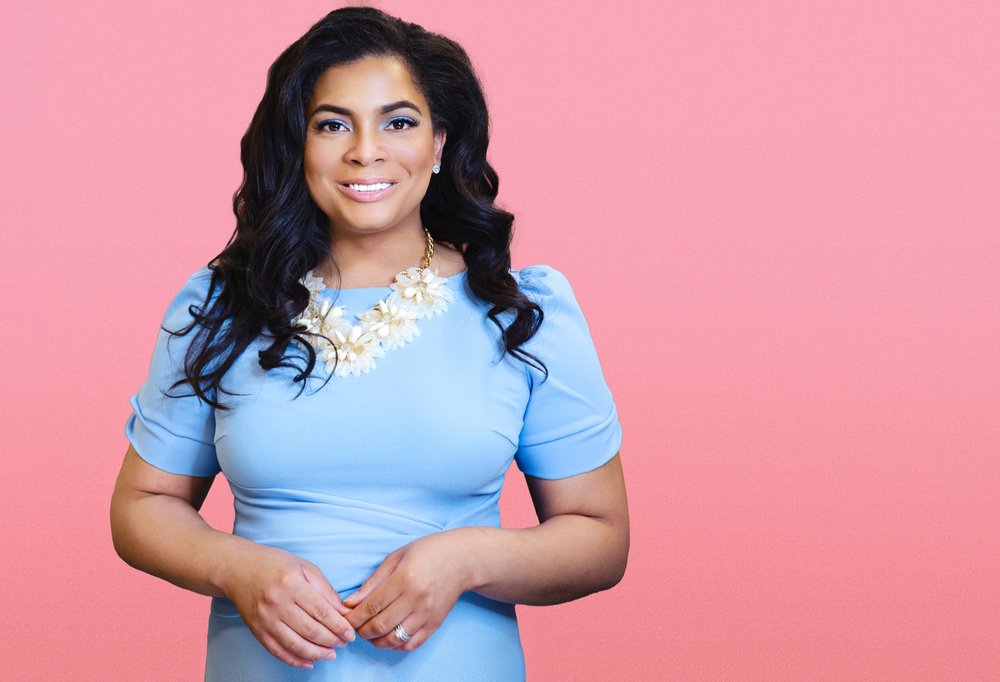 As an influential LGBTQ rights activist, Precious made it her mission to educate people on climate change. She leveraged her position as associate regional communications director for the Sierra Club to create awareness that climate change is a social justice issue. She believes that clean water and clean air is all connected with a woman's right to choose, a trans woman's right to safely live in a community without the fear of harassment and losing their life because of the choice they made. Precious equated the LGBTQ struggle and the climate changes as public health issues that we need to pay attention to and take action. 
One is never too young to start caring about our environment. Autumn is a 16 year old woman who is already making a positive impact. She is an advocate for safe drinking water for everyone. She has raised awareness on a global platform such as  the United Nations World Water Day and was known to have confronted the Canadian Prime Minister Justin Trudeau about water protection. Now that is what we call courage! 
Here's an impressive background and experience, Sylvia was one of the first to use modern SCUBA gear and was instrumental in discovering a variety of underwater life forms. She is also the first female chief scientist of the U.S. National Oceanic and Atmospheric Administration. The love for the deep ocean led her to found the Deep Ocean Exploration and Research. This earned her the nickname of "Her Deepness." Her foundation  Mission Blue   has been featured on Netflix and it focuses on raising awareness and public support to protect our marine life. Her awe-inspiring accomplishment is something that we can all stand behind and continue supporting for many lifetimes. 
Vandana is an ecologist, physicist, and activist. She is also known as "Gandhi of grain". For many years, she has been reminding us that we can end world hunger and we can save our planet while still preserving the culinary traditions of our unique and diverse world. She takes on big agriculture companies and fights for the rights of the farmers to change the food system for the good of the whole. She believes that "food and culture are the currency of life" and they work together in harmony to preserve our planet earth. .